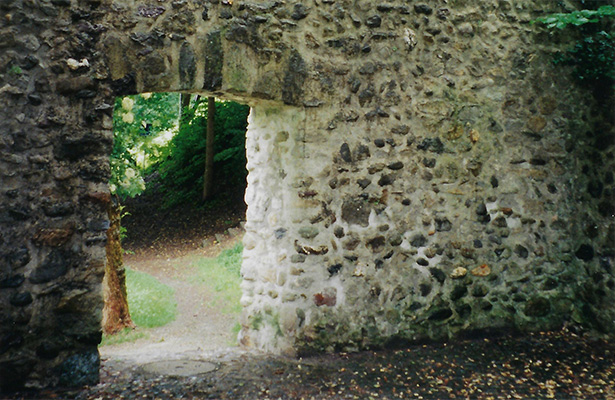 Old Medieval Wall in Diessenhofen, Switzerland
The Swiss village of Diessenhofen lies just across the Rhein River from the German town of Gailingen.
The earliest records indicate the village has existed at least since 757 CE. Portions of the old Medieval wall still stand.
Chuck and I have a business meeting in Germany in a few days from now, so we arrived early to visit a few locations in Switzerland, where Chuck's ancestors are from. Our first stop is Diessenhofen where a mutual friend of ours, Franziska, lives. We met each other in California when she was working in San Francisco. Chuck and I took a walking tour of the village before meeting up with our friend for dinner.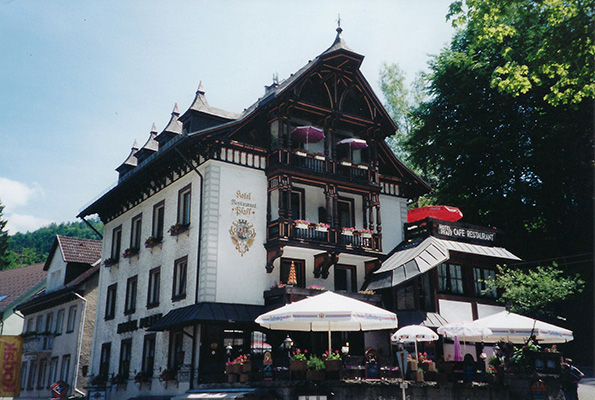 Main hotel, Diessenhofen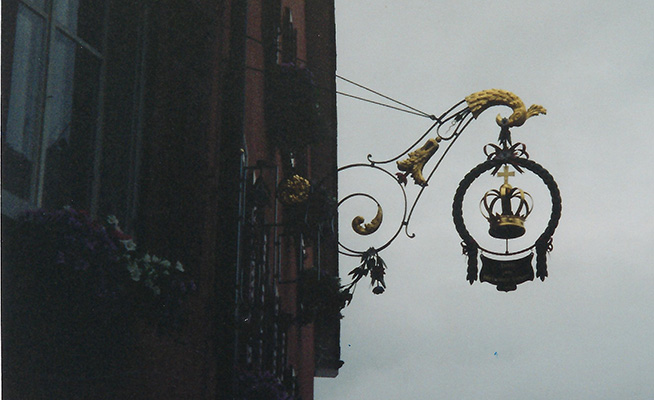 Local Pub, Diessenhofen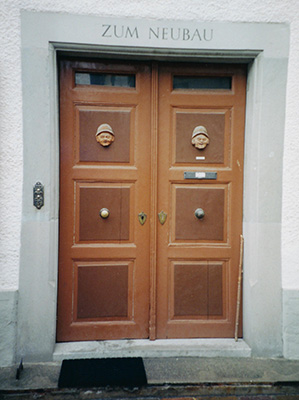 Carved Wooden door, Diessenhofen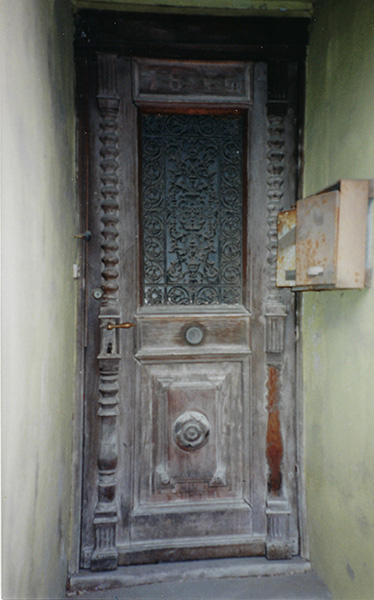 Carved Wooden door, Diessenhofen
---
[Next Article]